Democratize AI
AI Services for Enterprise
|
AI Education for All
"I've had the pleasure of working with the exceptional AI and data team at Fusemachines on many projects over the past 2 years. Their unmatched domain expertise paired with a deep understanding of the media industry has been an invaluable asset as TIME innovates with AI, Web3 and beyond.
Fusemachines has consistently delivered outstanding solutions and strategic counsel. Along with their commitment to nurturing AI and tech talent through global education initiatives. This combination motivates us to continue finding ways to work together. We truly enjoy our partnership with Fusemachines and are inspired by their passion and dedication to excellence."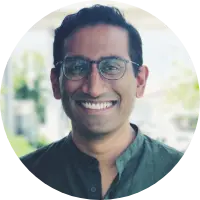 Bharat Krish
President, TIME Digital and CTO
"Fusemachines' AI Services consistently delivered excellent results. Their talented and dependable engineers collaborated effectively with our data science team to generate tangible benefits. We look forward to continuing this alliance."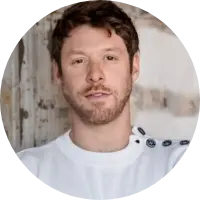 David Mendlewicz
Co-Founder / CEO
View Success Story
"We've never worked with a company like Fusemachines before with such success. The team is really dedicated and willing to go the extra mile. We couldn't have done all this work in the same amount of time."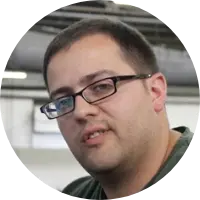 Peter Verrillo
Founder and CEO
"The Fusemachines team was an invaluable resource as we began our efforts to build a new suite of tools. Their team was highly collaborative with experts in many areas, giving our small in-house development team a foundation and framework that we can build upon to reach our goals."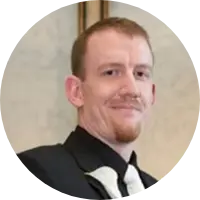 Sean Fennema
CTO
DeliverFund
"Fusemachines provided flexibility in terms of resources and enabled us to get our product ready faster. The two teams were very responsive, diligent in executing tasks, and gave weekly updates. This additional feedback loop while testing our platform across different data science teams allowed for quicker feature enhancements and made a ton of difference."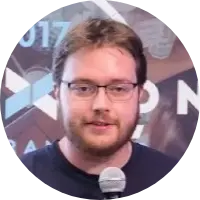 Luke Marsden
CEO
View Success Story
Accelerating the Enterprise Data to AI Journey
We Build AI Schools and Programs for the Public and Private Sectors
Interested in more information?